The 46th annual Dannehower Award Banquets was held on May 14, 2009.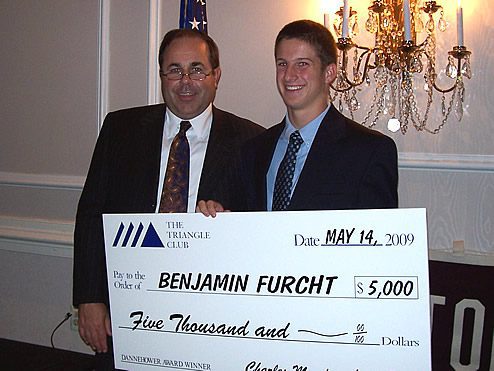 Attendees saw Triangle Club President Charles Mandracchia present the 2009 Dannehower Award and check for $5,000 to Benjamin Furcht from Lower Merion High School.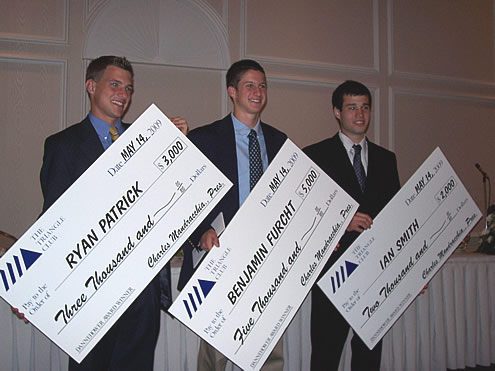 2009 Award Recipients (Above from left to right): Ryan Patrick, LaSalle College High School ($3,000); Benjamin Furcht, Lower Merion High School ($5,000); and Ian Smith, Wissahickon High School ($2,000).